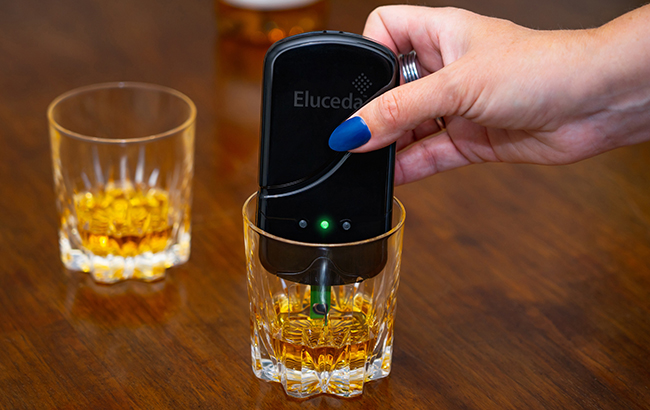 Wine fraud is on the rise across the board, aided in part by the development of ecommerce. This offers substantial risks to both consumers and manufacturers, as counterfeiters will sometimes incorporate toxic ingredients, and trust in a brand is frequently damaged when customers fall victim to counterfeiters.
Eluceda developed a customised taggant in collaboration with security label manufacturer Eltronis to ensure that ONVPV wine labels were protected by covert security technology to combat counterfeiters.
The new labels expand on ONVPV's previous design by incorporating an overt hologram as well as high-level covert security.
Eluceda's taggant identifier, with its machine-readable signature, responds instantly and unambiguously to the pocket-sized Reveal detectors employed by law enforcement authorities.
"We are thrilled to be a part of this project and to help forward-thinking organizations like the ONVPV, which continues to invest in security solutions in order to promote its wines and take a firm fight against fraud."