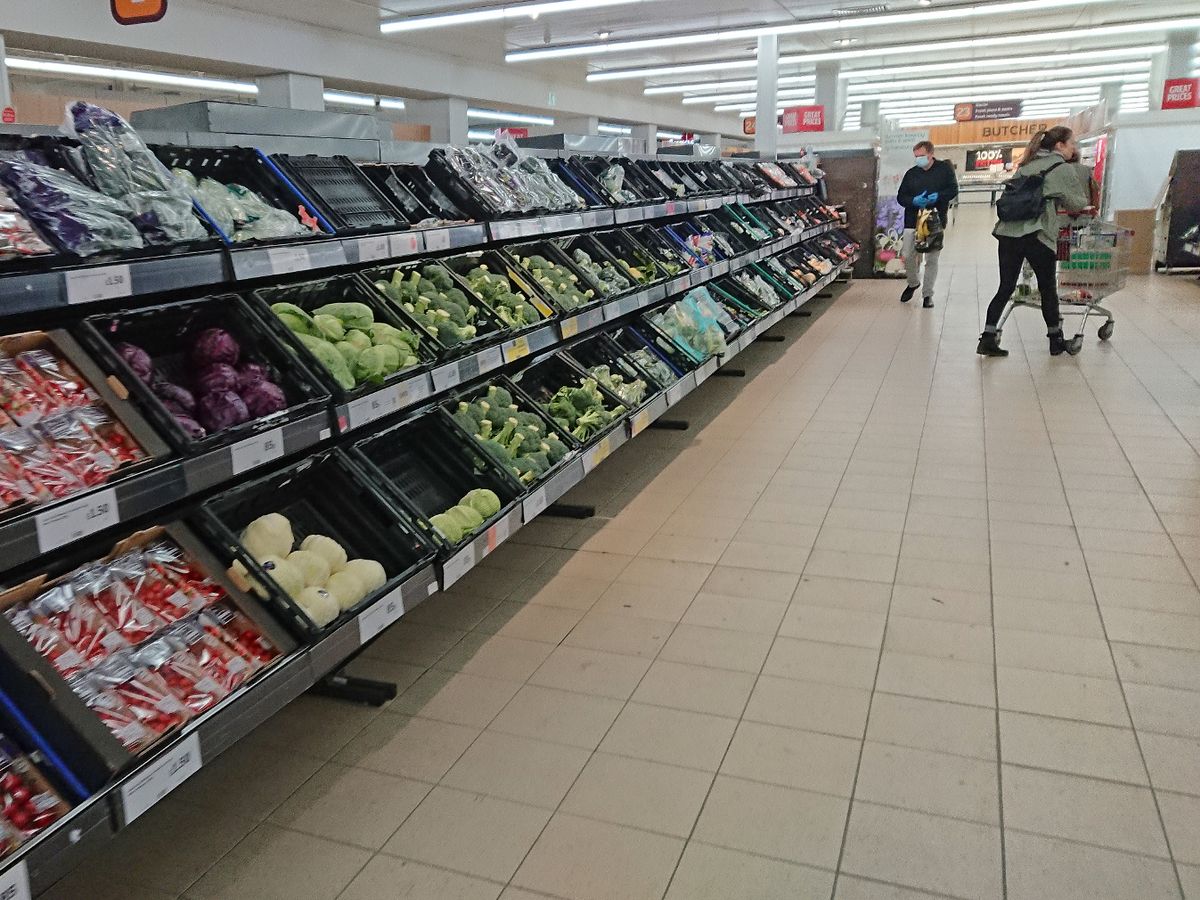 Starting this month, the store will remove best before labels from over a hundred different lines of fresh produce, such as pears, onions, tomatoes, and citrus fruits; another 130 products, including potatoes, will follow suit in the coming months.
It is estimated that the alterations will help British families save 11,000 tonnes of food annually, which is the same as avoiding the waste of 17 million individual products. In its place, the fresh produce that is affected by the label modifications will feature an on-pack note reading "no date helps decrease waste."
Also, by the end of the year, Sainsbury's will change the "use by" dates on 46 different types of their own-brand yoghurts to "best before" dates.
Multiple product lines have had their "best before" or "use by" dates removed from store shelves at Waitrose, M&S, Co-op, and Morrisons this year.
According to Sainsbury's director of technology, Kate Stein: "We know that nearly a third of all food produced for human use is either lost or discarded, and food waste is one of the top sources of carbon emissions, accounting for a startling 8-10% of GHG emissions globally. It is our firm belief that if we can keep our clients' food supplies from going to waste, we can help them save money. In light of today's announcements, customers will have more leeway in determining whether or not their food is still edible, and they will be less likely to throw away perishables before they have run their course. Together, these adjustments will help us combat the climate problem and preserve Earth for future generations.
Director of cooperation and change at WRAP Catherine David stated, "WRAP is happy to see these reforms on fruit, veg, and yoghurts to help fight food waste in our homes. The waste of food resources contributes to global warming and has monetary and social implications. What we use and what we throw away is heavily influenced by whether or not the product has a date label. We found that by not using date labels on fruits and vegetables, we could divert 7 million baskets worth of food from landfills every year. Yogurts should include a "Best Before" date instead of a "Exercise By" date so that consumers can use their discretion over when to consume the product. To extend their shelf lives, most produce and all yoghurt products benefit from being refrigerated at a temperature of 5 degrees or lower.
We encourage other stores to follow suit. Every year, the typical British household wastes £700 worth of food. To learn more about how you can help save money and the environment by cutting down on food waste, visit the Love Food Hate Waste website.