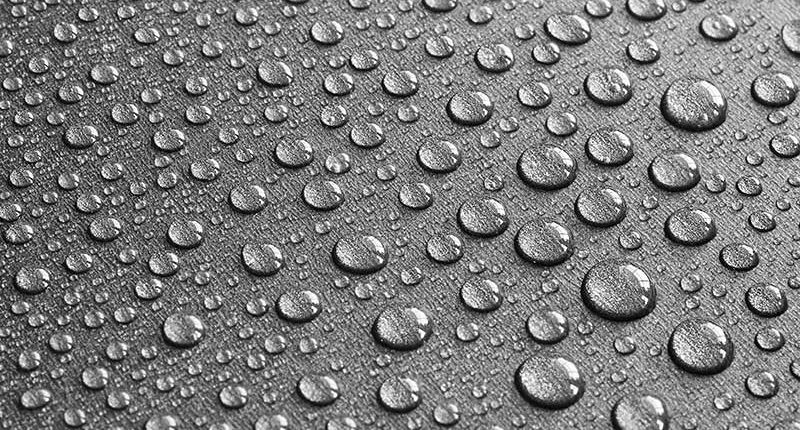 Sutures made of silk have been used in medicine for ages, and the material has several applications. The protein found in the cocoon of the silkworm, known as silk fibroin, has many potential uses because of its high biocompatibility and low weight relative to its strength. This includes a wide variety of medical devices, such as stents, arterial grafts, heart valves, repair meshes, and more. In biological systems, however, they risk fouling, becoming sites of infection, or losing their function due to absorbing too much water and expanding too much.
To address these concerns, researchers at Tufts University in Medford, Massachusetts, USA, including Luke M. Davis, David L. Kaplan, Krishna Kumar, and others, have added perfluorocarbon chains to the surface of silk fibroin, turning this normally water-soluble protein into a remarkably hydrophobic polymer, or "non-stick" silk. Initially, the group introduced primary amine functionalities by modifying hydroxyl and carboxylic acid groups. The primary amines were treated with iodonium salts having the required fluorinated substituent (e.g., CF3, C3F7, C7F15, C8F17) to create new C-N bonds and graft the fluorocarbon chains onto the silk protein.
The anti-fouling and water-repellent capabilities were evaluated by measuring water contact angles (WCAs). Films made from native silk are hydrophilic, having WCAs of around 60 degrees. The WCA of 125° achieved by the silk material doped with C8F17 substituents is extremely high and implies that it is even more hydrophobic than Teflon. The thermoplastic moulded silk bars also showed a significant reduction in their water uptake, suggesting that these modified silk materials may find value in biological systems. According to the researchers, this strategy could be useful, e.g., in the production of high-performance biomedical devices.