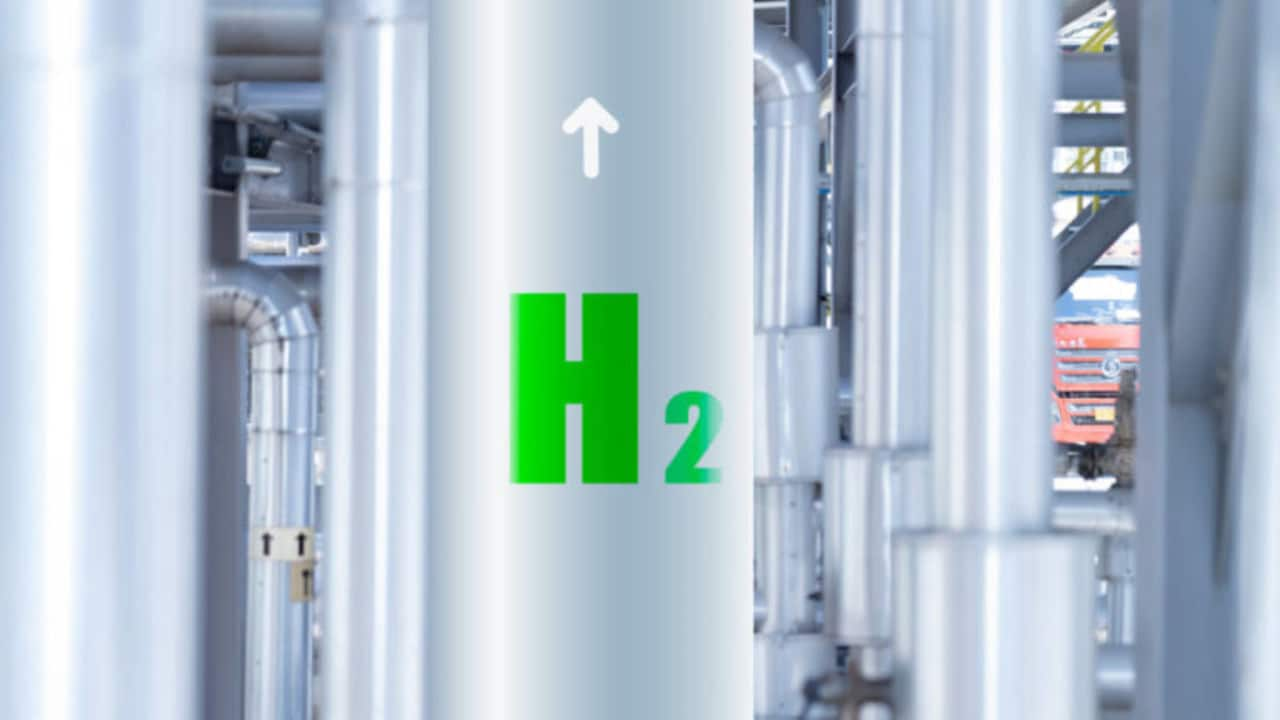 Australia's Northern Territory (NT) is looking to foster greener sectors, therefore CHARLES Darwin University has decided to purchase a hydrogen energy storage device.
The Darwin University's Renewable Energy Grid Testing Facility will get a new electrolyser, hydrogen storage, and fuel-cell system from Hybrid Systems Australia. The prototype system will be run by the university's Energy and Resources Institute in an effort to unite business leaders with academics and students to further hydrogen's commercialization. This system will be used to evaluate the feasibility of incorporating electrolysers and fuel cells into the grid by electrolyzing fresh water to produce hydrogen for storage.
The majority of hydrogen is now produced by reforming natural gas, despite its promising future as a sustainable fuel and manufacturing feedstock. Developing a hydrogen economy is a priority for many nations as they work toward their climate goals, but doing so will necessitate the employment of more environmentally friendly production methods like splitting water with renewable energy. Australia has a national strategy in place to become a world leader in hydrogen production and exports, taking advantage of the country's abundant sunshine and wide open spaces. Each of Australia's states and territories is working on a plan to achieve this goal. With its Darwin LNG Plant and Ichthys Onshore LNG Processing Facility already in place, as well as its closeness to important importers like Japan and China, the National Territory believes it is well-positioned to become a centre for hydrogen development and production.
Prof. Suresh Thennadil, director of the Energy Resources Institute (ERI), said that in order for the Northern Territory to have a green hydrogen future, extensive research and evaluation are necessary, as is the ability to train a workforce with the appropriate skills needed to sustain a hydrogen industry.
A lot of work needs to be done before the NT can become a hydrogen producer for a global energy market that is investing substantially in alternative fuels, Thennadil said.
As part of its goal to make the United States a preeminent player in the field by 2030, the federal government said earlier this year that it would provide financing to promote the establishment of eight hydrogen centres across the country. Australia's CSIRO (Commonwealth Scientific and Industrial Research Organization) has created an interactive map showing locations of nearly 100 different hydrogen projects now under construction across the country.