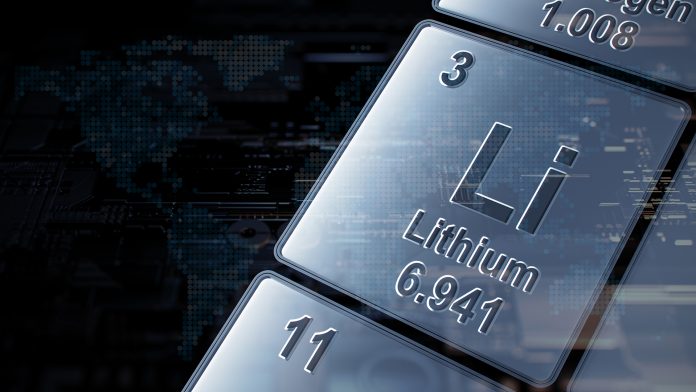 If you could shrink down to the size of a nickel and travel over the surface of a lithium battery electrode, you'd see that the level of charge at every scale is extremely unequal.
This is detrimental to the health of the battery. Researchers from Rice University who were aware of the problem collaborated with the Department of Energy to examine in great detail how the numerous particles in an electrode interact with lithium when the electrode was in operation.
Specific to the Rice lab of materials scientist Ming Tang, modelling and imaging tools provided by Brookhaven National Laboratory and Argonne National Laboratory were used to investigate nano- and micro-scale interactions inside lithium iron phosphate cathodes.
In their article, which was published in the American Chemical Society journal ACS Energy Letters, Tang and his colleagues provide evidence for hypotheses they developed some years ago that predicted how lithium would flow in the dynamic environment found within a typical commercial cathode.
To be able to observe sealed cathodes charge and discharge in action at Brookhaven provided unequivocal confirmation.
According to Tang, an associate professor of materials science and nanoengineering, batteries include a large number of particle aggregates that absorb and release lithium. "We wanted to know what happened on their surfaces, and how uniform the response is," Tang explained. "In general, we prefer a more consistent reaction since it allows us to charge the battery more quickly."
"This is very different from conventional wisdom," Tang said. "The most interesting observation is that these reaction regions are shaped like one-dimensional filaments lying across the surface of these aggregated particles. It was kind of weird, but it matched what we saw in our models."