In what will be a major revelation, the Securities and Exchange Commission of United States is investigation Siemens, General Electric Co, and Philips for allegedly bribing middlemen to breakthrough a deal with Chinese government for selling them medical equipments. The alleged probe was reported by Reuters. The SEC denied to make any comment on any development. The sources for Reuters gave the information while requesting to maintain anonymity.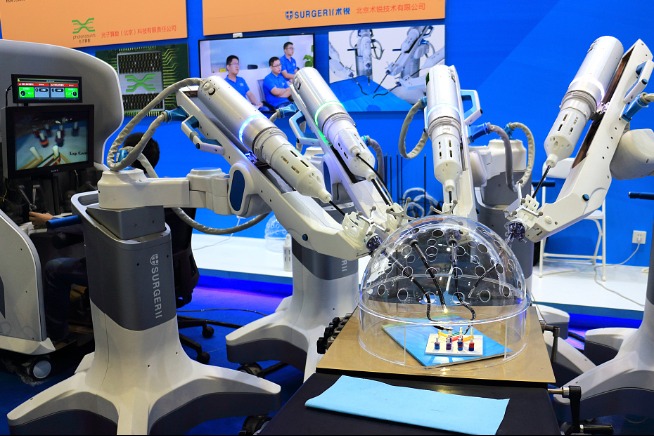 There is a probe already in progress against these companies in Brazil from SEC, and if the probe in the companies' businesses in China turn out to be true, it will be one major step forward in SEC's attempt to curb down the corruption prevalent in the otherwise expensive medical equipments market. All the three companies denied all the allegations and stated they had no clue about any investigation being carried out on their businesses in China. It was alleged that Johnson & Johnson, along with the three companies listed above, had bribed official to win contracts in Brazil. Nothing substantial came out of those investigations though. Chinese market is almost six times as big as the Brazilian medical equipment market, and whoever wins the contract will probably earn a major boost that will last for around 10-15 years.
SEC has updated its rule asking brokers to put the customer's interests above their own, but most of the advocates believe the rule still leaves out many loopholes for brokers to pounce on. The rule is expected to benefit the millions of people who go looking for financial advice before any stock purchase or any savings for retirement or college. The rule states that brokers should suggest plans that are best suited for their client along with plans that might fit in the equation and also disclose the commission they make for making any particular recommendation.